Italian Street Kitchen Perth
Looking for the very best Italian food in Perth? Experience the newest addition to the amazing restaurants in Perth at Italian Street Kitchen. Here you can enjoy the most delicious traditional Italian recipes, beautifully combined with modern culinary techniques and a vibrant atmosphere.
Conveniently located in the heart of Perth CBD, Italian Street Kitchen's Perth restaurant is the perfect spot to catch up for a work lunch, dinner with friends, or a special occasion.
121 William Street,
Raine Square, Perth
WA 6000
Monday
11:30 am – 3:00 pm
5:00 pm – 10:30 pm

Tuesday
11:30 am – 3:00 pm
5:00 pm – 10:30 pm

Wednesday
11:30 am – 3:00 pm
5:00 pm – 10:30 pm

Thursday
11:30 am – 3:00 pm
5:00 pm – 10:30 pm

Friday
11:30 am – 11:00 pm
Saturday
11:30 am – 11:00 pm
Sunday
11:30 am – 10:30 pm
No holiday hours found for this location
Quality Italian food made with the best ingredients
At Italian Street Kitchen, we're about as Italian you can get! And as you'd expect from a true Italian restaurant Perth, we care about our food and where it comes from.
That's why we've scoured Roma, Napoli, Sicilia, Venezia, regional Italy and around the globe to source the finest quality produce for our restaurant. We combine traditional recipes with contemporary techniques to create dishes that are true to our heritage but also fresh and vibrant.
If you're looking for restaurants near Raine Square, why not try our traditional wood-fired pizza, made with dough fermented for 48 hours to deliver maximum flavour, stretched to perfection and topped with premium ingredients. Or how about our fresh pasta, made in-house every day with real eggs and Italian flour.
Love of tradition and mastery of modern cuisine; that's what Italian Street Kitchen is all about.
Book Now And Try The Best Italian Restaurant Perth
Italian Street Kitchen is not just a restaurant. It's the perfect setting to eat, drink, catch up with friends and unwind. A place to connect around the table and appreciate the true authentic taste of Italy.
Next time you're within range of the wonderful restaurants Raine Square, come and experience the true taste of Italy at Italian Street Kitchen.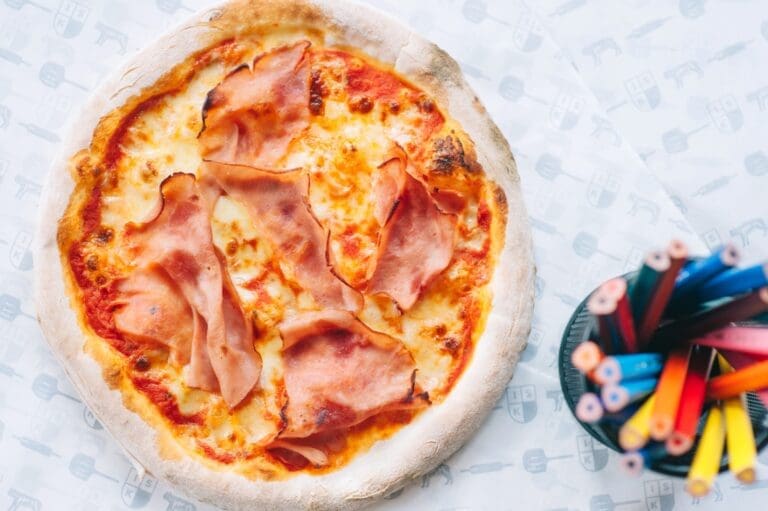 Isabella from Italian Street Kitchen reveals the perfect school holiday destination for dining with kids.
Read More »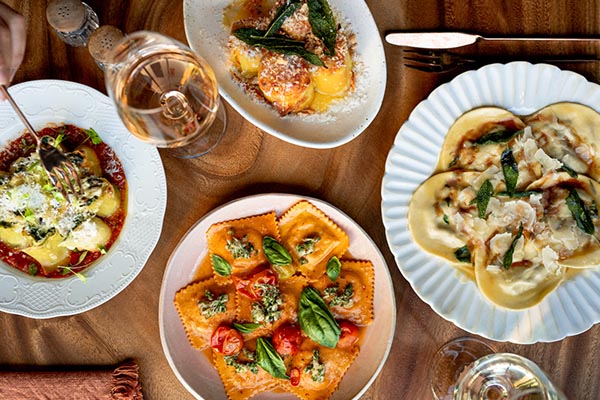 Isabella from Italian Street Kitchen recommends 15 easy ravioli & filled pasta dishes to make at home, that whole family will love.
Read More »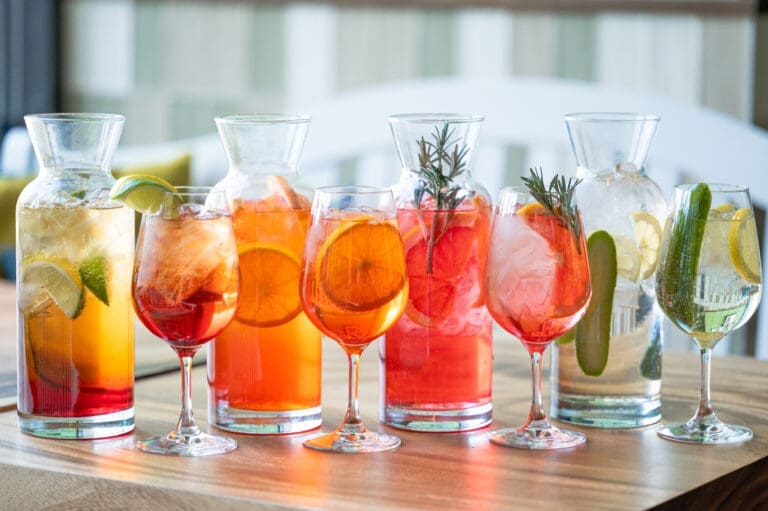 Isabella from Italian Street Kitchen talks about three of her favourite Spring pasta dishes, that will transport you to Italy.
Read More »