It's been a unique year to say the least, nevertheless come and raise a glass to the year that has just been and all its ups and downs, and welcome in a new year with us at Italian Street Kitchen.
Sydney and Brisbane is a hive of New Year's Eve events (with all the social distancing of course)  all over the city, and anyone who has ever experienced a Brisbane or Sydney NYE celebration can testify that this is the one night of the year when half the city comes out to celebrate together with friends, family, and of course – fireworks. But this year it might not be the same.
Join us for a New Year's Eve dinner as we ring in the next decade.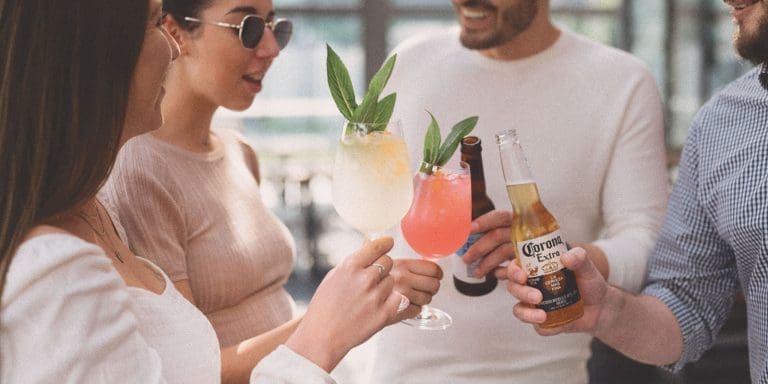 A NEW YEAR'S EVE DINNER: BY THE ITALIANS
A New Year's Eve dinner at Italian Street Kitchen sets itself apart with our street-inspired theme, in particular, our communal dining.
Just as we once all shared the same meal together, you and your friends and family will feast the Italian way, tasting several of our most popular meals, as well as sides, calamari, and arancini. This brings the group closer together and turns your meal into a shared experience to remember.
Not to mention, the meals themselves are an ode to the dawn of culinary traditions, with rotisseries and coal grills to perfectly cook your dishes to perfection. Our restaurant also nods to the streets of Italy, with chic interiors.
Start your own countdown and make a booking at Italian Street Kitchen Neutral Bay.