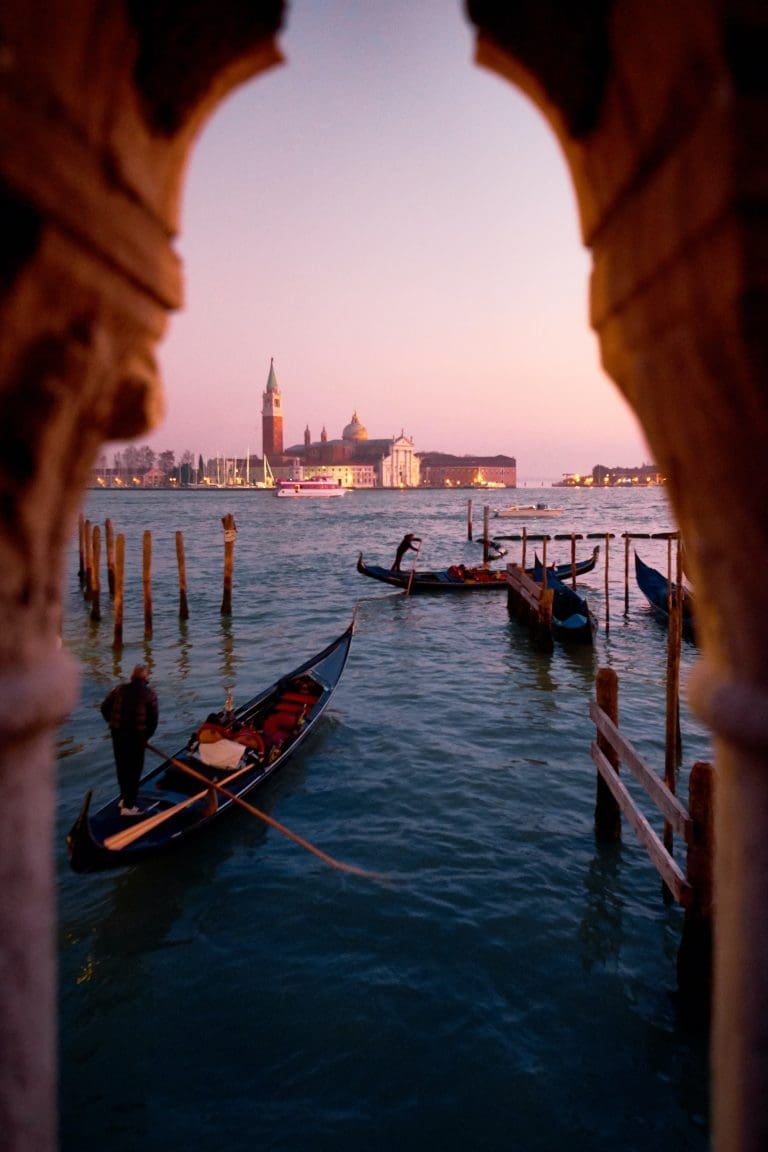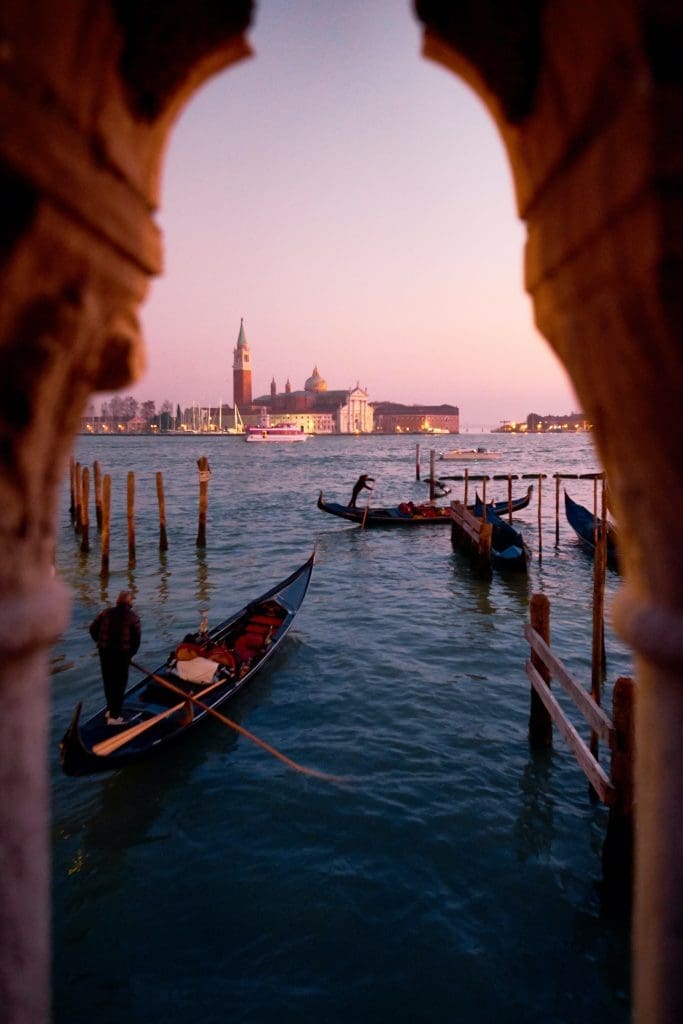 On Arrival
Entree (to share)
Wood-Fired Italian Cheese Bread
Isabella's Signature Antipasti
Main (Individual)
Rotolini Pumpkin & Ricotta (Emilia – Romagna)
Prosciutto Pizza
Porchetta (Ariccia)
Pesce all' Acqua Pazza (Amalfi)
Upgrade to my signature Bistecca for $10pp.
Served with Rosemary and Garlic Chips and Radicchio & Rocket Insalata to share.
Dessert (To Share)
Tiramisu (Treviso)
Torte Caprese (Capri)
The Story of Saint Valentines's Day
Italians are no strangers to love. Known for our romantic antics, the language of romance is second nature to us (how could it not, being surrounded daily by charming landscapes and historical romantic getaways?). Indeed, we have our own special ways to celebrate Valentine's Day.
Where most other countries consider February the month to celebrate romance, in Italy, we have one more reason to rejoice! You see, Valentine's Day is celebrated on 14th February… which just so happens to be the day to celebrate our Patron Saint of Love, Saint Valentine.
Saint Valentine's Day is our version of the Australian "Valentine's Day" – think romance, intimacy, and festivity. There is never a shortage of things to do, places to go, and food to eat.
Looking for inspiration this year? We'll give you a taste of a classic romantic night with an Italian twist. It's time to get back to basics – all you need is a fine dinner, a bottle of carefully curated wine, and a romance-packed location.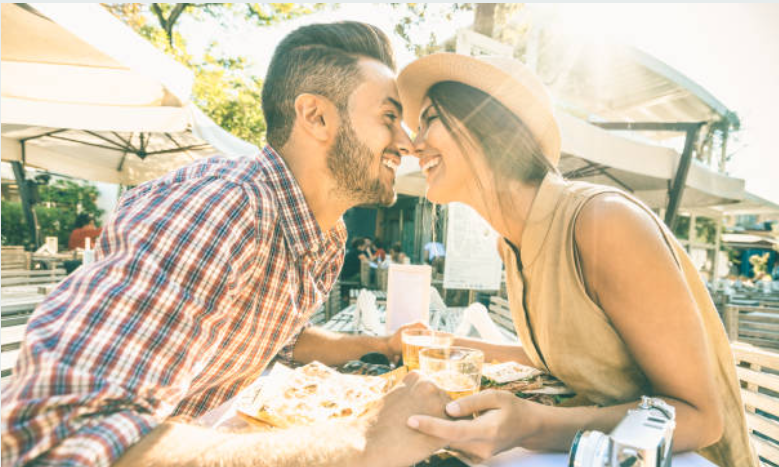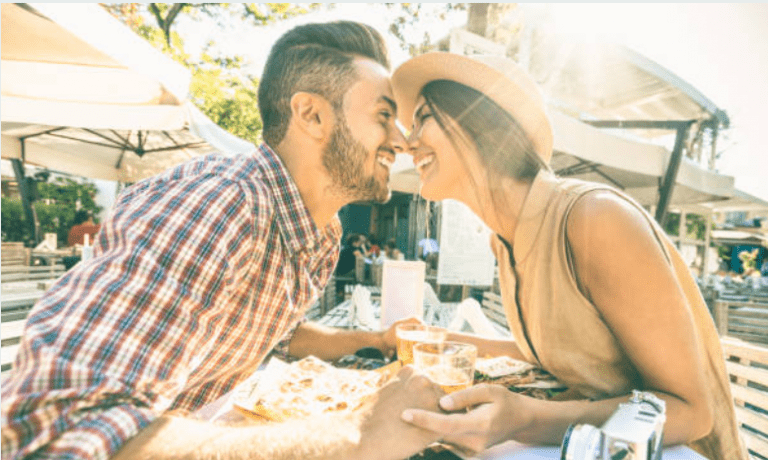 First things first, the setting: it has to be beautiful, dramatic – but also simple and easy on the eyes. In Italy, we believe that romance always happens right in our own backyards!
Why don't we help paint the scene? Imagine your date night is in a charming, rustic Italian vineyard. The romance in the air is powerful yet subtle, with only the birds twittering in nearby trees and the gentle breeze to keep you company. You peruse the wine menu together with your partner, looking into each other's eyes while nature plays its sweet song around you…
Sounds perfect, doesn't it? Let's fly to Italy in our mind's eye for a second.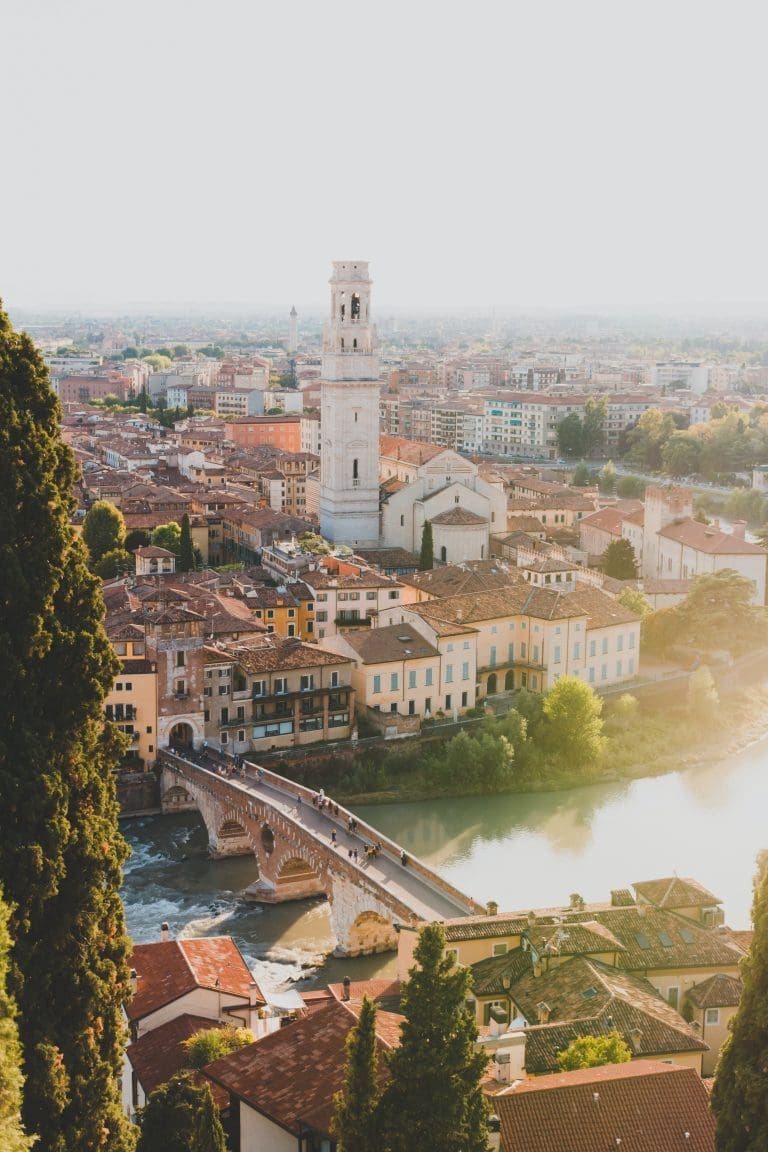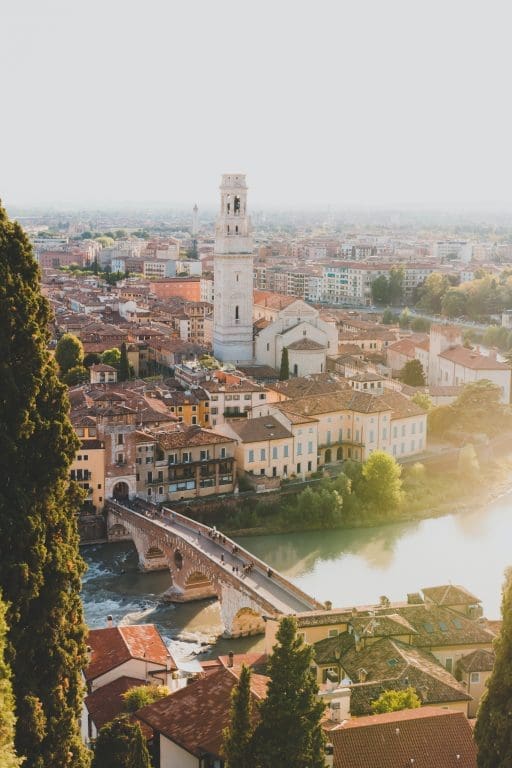 Picture this: San Valentino, Verona – a city well-renowned for its rich and romantic history, it truly is the number one destination for lovers worldwide. Every year on the 14th of February, the streets of Verona's historic centre beat to one rhythm: everyone celebrates love, from the theatres, to the bookshops, to the bars and restaurants.
For those who have only a few hours to spend in the city, an unforgettable Verona tour begins with a stroll through Juliet's balcony, followed by a visit to Romeo and Giulietta's House. The romance continues with tales from Dante Alighieri's love poems, shared over an intimate dinner in a secret restaurant nestled within the city's endless streets.
"May I suggest our Isabella's Signature Antipasti to share? You won't regret it, especially if you order Chicken Milanese to match!", chimes a voice.
The flavours of the evening are slowly unveiled, as the waiter pours a glass of aperitivo to start. No sooner do you take a sip, than you can't help but be enthralled by the romance of your surroundings; candlelight gleaming from every table, an invisible chorus of violins playing in the near vicinity, and an endless stream of passion-seeking couples passing by.
"Bottiglia di Vino Rosso, per favore!"
Red wine, already? You know what time it is… Time to eat!
What could be more perfect? Paired with a bottle of Moscato D'Asti Doc, voila – you have the makings of an elegant date night to remember.
Make sure to pair each course with the right wine. Choose a light Prosecco to start: Bandini NV Prosecco is a great pick. Continue with a crisp, white wine coupled with the truffle paste dish.
Finally, finish with a fortified wine (such as Brandy or as we call it in Italy, 'digestivo') to complement the deep, rich chocolate flavours of your dessert.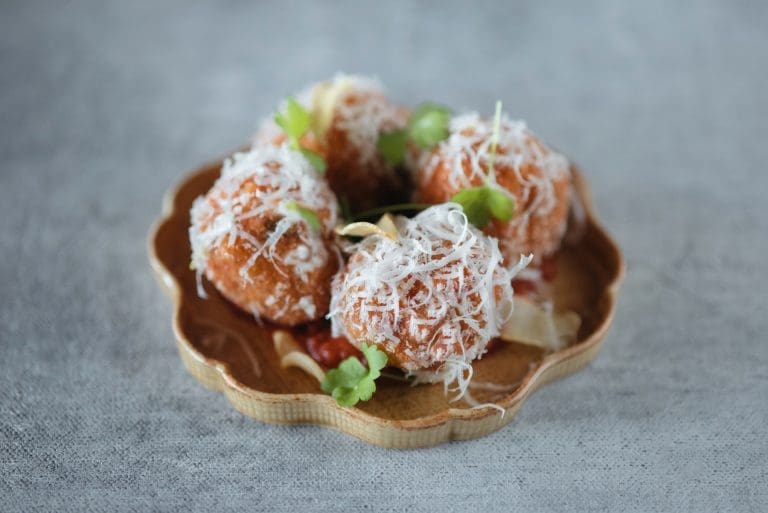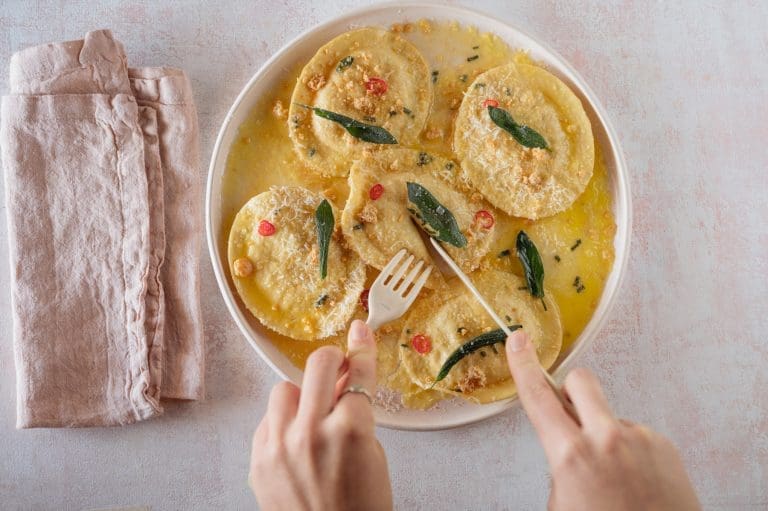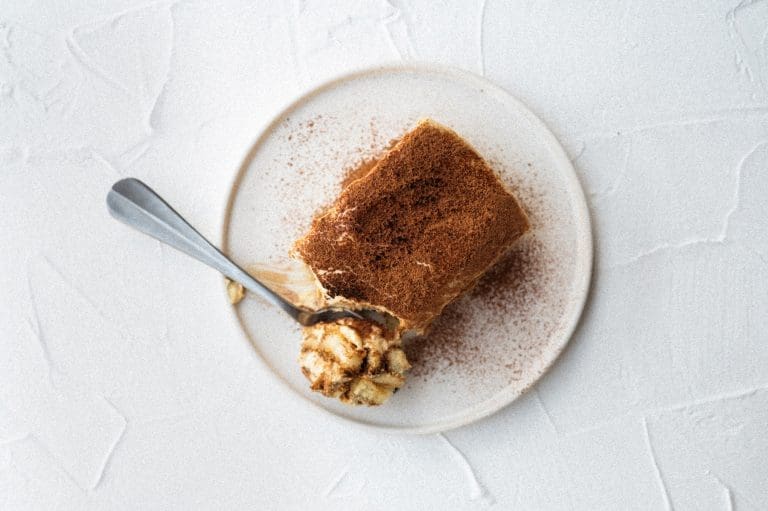 Sound like an evening to remember? Make the most of romance and book a 3-course meal for you and your loved one, right here with us at the Italian Street Kitchen.
Dress up and enjoy a romantic dinner this Valentine's Day, complete with a complimentary glass of prosecco or $69 per person.
For reservations, please make a booking.
Ciao bella,
Isabella & The Italian Street Kitchen Team
One entry per person
prize includes 1 x dinner for 2ppl on Tuesday 14th February 2023 and is not redeemable for cash