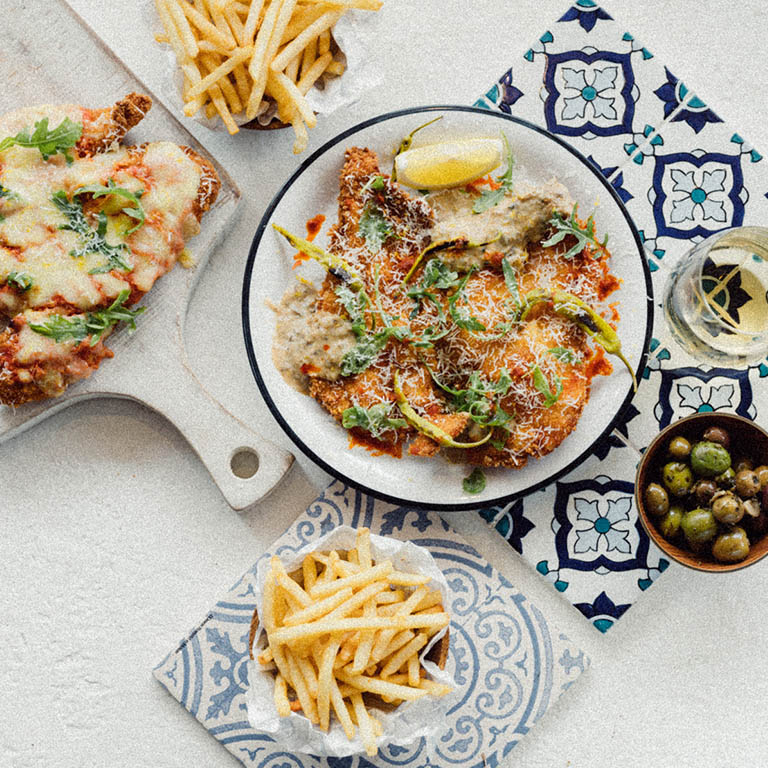 The Story of Italian Street Kitchen
At Italian Street Kitchen, we pay homage to the traditional recipes of Italy in a warm and contemporary setting.
On the streets of Italy, eating is a vibrant and transient affair. Throughout the day and into the evening, locals filter in and out of bustling street stalls and shop fronts to exchange conversation, fill up on delicious food and wine, and choose their favourite local produce to take home for the family meal.
Italian Street Kitchen embodies this Italian way of eating and sharing. We're a place to catch up and celebrate. A place to gather with family and friends over simple Italian dishes that burst with flavour. A place to experience real, quality Italian food.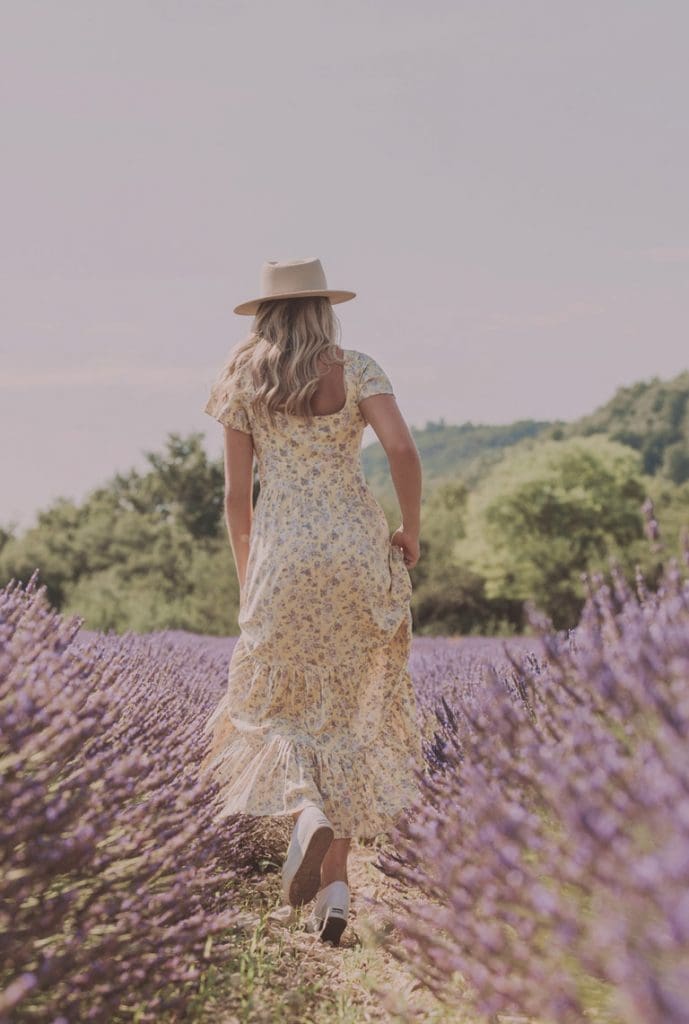 My name is Isabella and Italian Street Kitchen is my restaurant.
My family has lived in Rome for generations, so I'm about as Italian as you can get! We've always been in the restaurant business, and I grew up sitting in the dining room while Mamma and Papa made the food. Almost as far back as I can remember, I was waiting tables and chatting to our guests.
Over the years, I've seen how things have changed. Today, Italy is vibrant, cosmopolitan and full of hustle and bustle. Of course, people still want amazing Italian food, but they want it in a more relaxed setting than the traditional restaurants of days gone by. 
That's why, when I turned 30, I decided to open an Italian restaurant that people my age could really connect with. 
My vision was to have a space that pays homage to the lively eateries of Italy's side streets. A space where people could watch the chefs in the kitchen and smell the incredible aromas of quality Italian food. A space where Italian food traditions and contemporary dining experiences intermingle.
And so Italian Street Kitchen was born.
Inside and out, we embody the spirit of Italy. I like to think of ISK as my kitchen on my street – and I'd love for you to join me for a meal!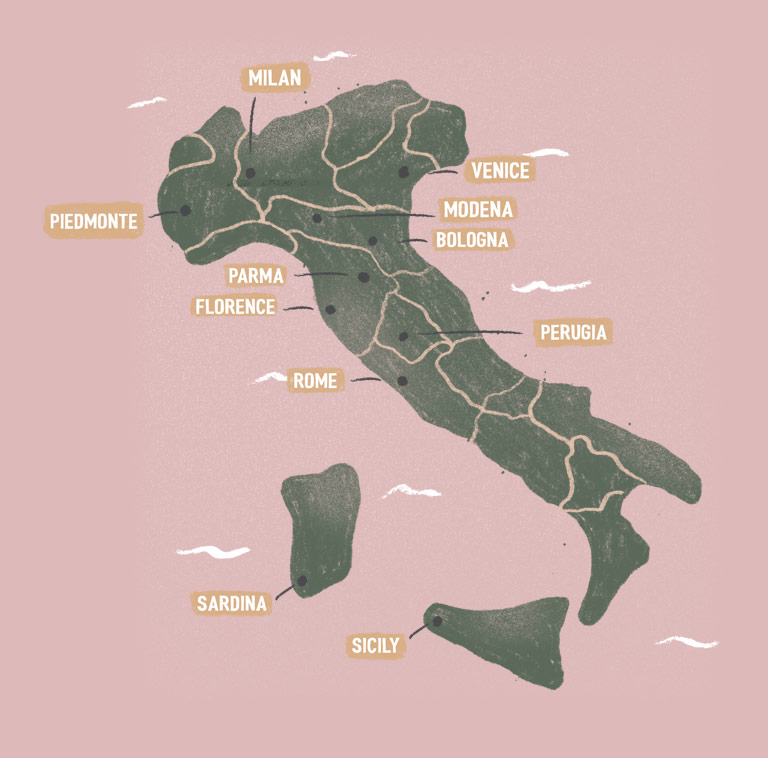 Tomino Cheese

1 of 9
Balsamic Vinegar

2 of 9
Parmigiano Reggiano

3 of 9
Prosciutto di Parma

4 of 9
Pecorino Cheese

5 of 9
Pappardelle Ossobuco

6 of 9
Porchetta Panino

7 of 9
Panzerotto

8 of 9
Arancini

9 of 9
For us, the best Italian food combines modern culinary techniques with authentic recipes passed down through the generations. That's why our menu is designed to showcase traditional classics as well as modern dishes with an Italian twist. 
From wood-fired Italian style pizza to fresh pasta, antipasti and small plates, each and every dish is lovingly hand-made just like nonna used to.
Underpinning all our food is quality Italian ingredients. We work with providores in Roma, Napoli, Sicilia, Venezia and regional Italy to source premium stone-ground flour, tomatoes, cheeses and produce that you won't find anywhere else on earth.