Whether you're planning a casual dinner or lunch or a special event like a birthday party, work function or anniversary, we have a range of booking options available to suit any occasion.
Experience incredible Italian food in a vibrant, modern atmosphere. Book now at Italian Street Kitchen: locations in Neutral Bay, Newstead, Meadowbank and Norwest (coming soon).
Searching for amazing Italian food in the North Sydney area? Book for lunch or dinner at Italian Street Kitchen Neutral Bay – conveniently located on Grosvenor Street.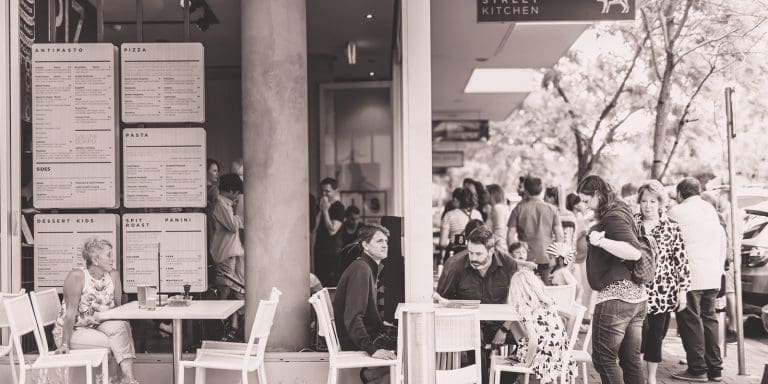 Located in the heart of Brisbane's industrial retail and dining precinct, Italian Street Kitchen Gasworks Plaza is a truly unique venue for lunch, dinner or special events.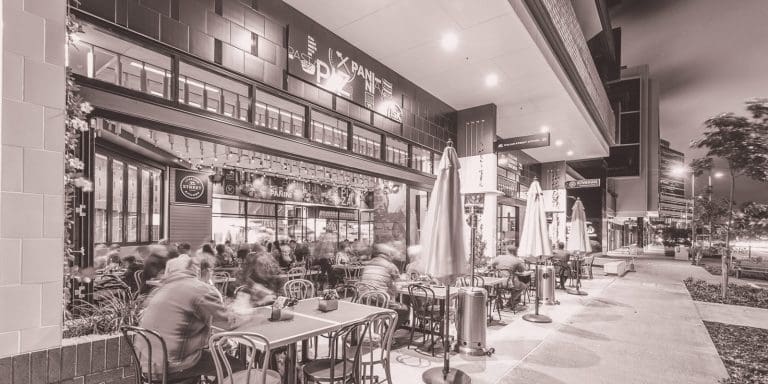 Make your next meal in north-west Sydney a special one with waterfront views of the Parramatta River at Italian Street Kitchen Meadowbank. Book for breakfast, lunch or dinner.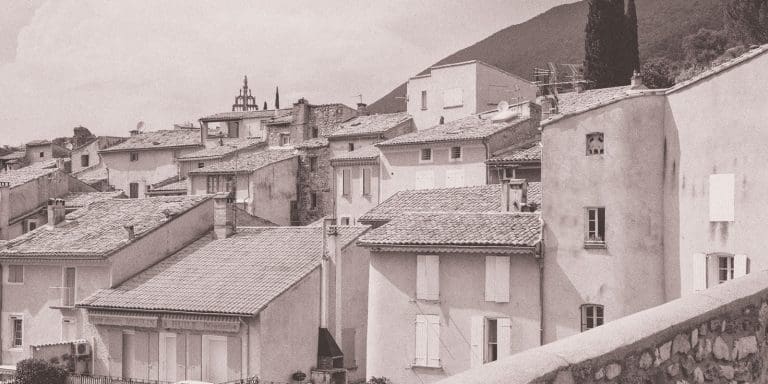 Looking for authentic Italian in Castle Hill, Norwest or Western Sydney? Experience Italian food just like nonna makes it and soak in the vibrant atmosphere of modern Italy at Italian Street Kitchen Bella Vista.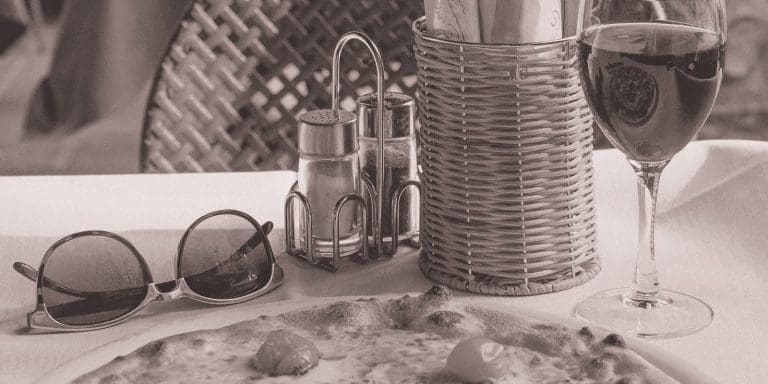 Enjoy a culinary experience like no other. A mix of nonna's food and the vibrant atmosphere of modern Italy. Make your next meal, one you won't easily forget – only HERE at Italian Street Kitchen Penrith!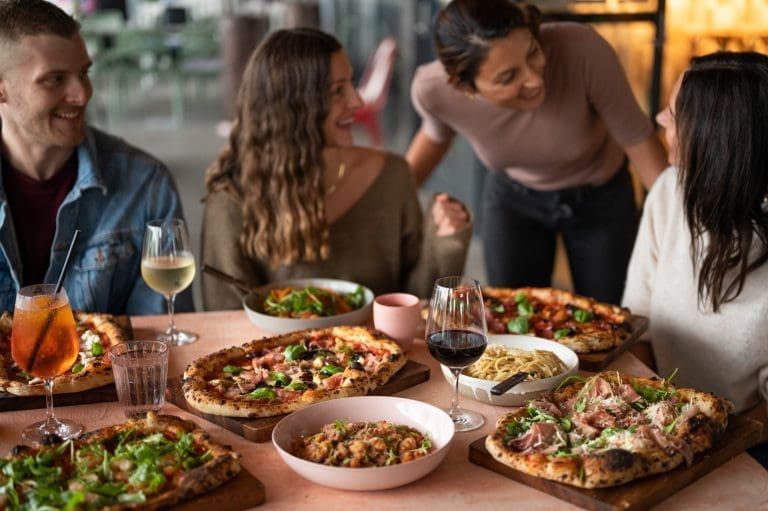 Experience our authentic dishes from the heart of Italy, including Roman-style pizza, made with dough fermented for 48 hours for maximum flavour, stretched to perfection and topped with the highest quality ingredients.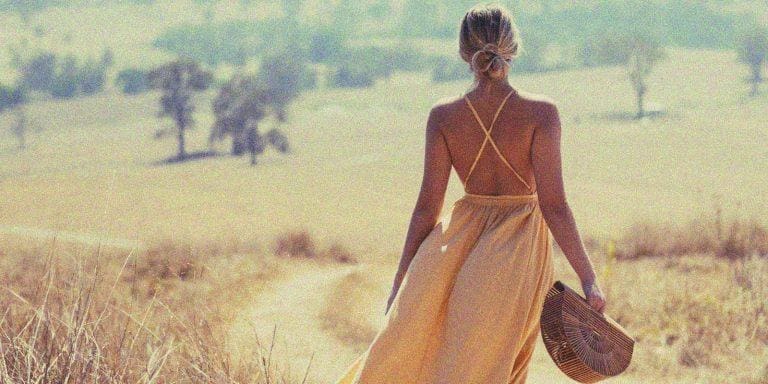 Experience the newest addition to the amazing restaurants in Perth at Italian Street Kitchen. Here you can enjoy the most delicious traditional Italian recipes, beautifully combined with modern culinary techniques and a vibrant atmosphere.