Birthday Functions at Italian Street Kitchen
There's no need to stress over how to celebrate your birthday this year! Italian Street Kitchen has you covered with a fun-filled birthday function that is sure to please everyone, from the young to the young at heart.
Going on 13, or even 30? At Italian Street Kitchen, we have just the right menu for you.
Our selection of pizzas, pastas, and insalata are perfect for any palate, and we guarantee you won't leave our restaurant hungry! Coupled with our open plan seating and festive decor, you and your guests will feel like you're right at home with us.
Italian Street Kitchen's Birthday Party Functions Menu
Whether you're after a more intimate dining experience or a big celebration, I'll take care of you. Our Speciali and Premio catering menus are available to ensure everyone is satisfied.
From croquettes and entrees to desserts and drinks, we have everything you need to make your birthday one to remember.
Start off with our delicious wood-fired Italian cheese bread, and then choose two dishes from our many options of mouth-watering mains to share (you heard it here first: we recommend the Lamb Casarecce, a perfectly marinated lamb shoulder concoction slow-cooked in red wine, mint, garlic, chilli, pangrattato and Sardinian pecorino cheese).
Round out your meal with our selection of mouth-watering desserts like tiramisu or chocolate caprese, and you'll be celebrating in style!
After you've had your fill of Italian cuisine, it's time to party! We offer a range of beverage packs to suit your needs, whether you're looking for something to wet your whistle or want to keep the drinks flowing for you and your guests all night long.
Our optional beverage packs include a range of beers and premium, curated wines. We've also got a range of non-alcoholic beverage options for those who don't want to miss out on the fun.
With our festive atmosphere, fresh aromas, and fine Italian flavours working to tantalise your taste buds, we'll have you feeling like it's your special day all day long. Come see us soon and let us help you make some wonderful memories!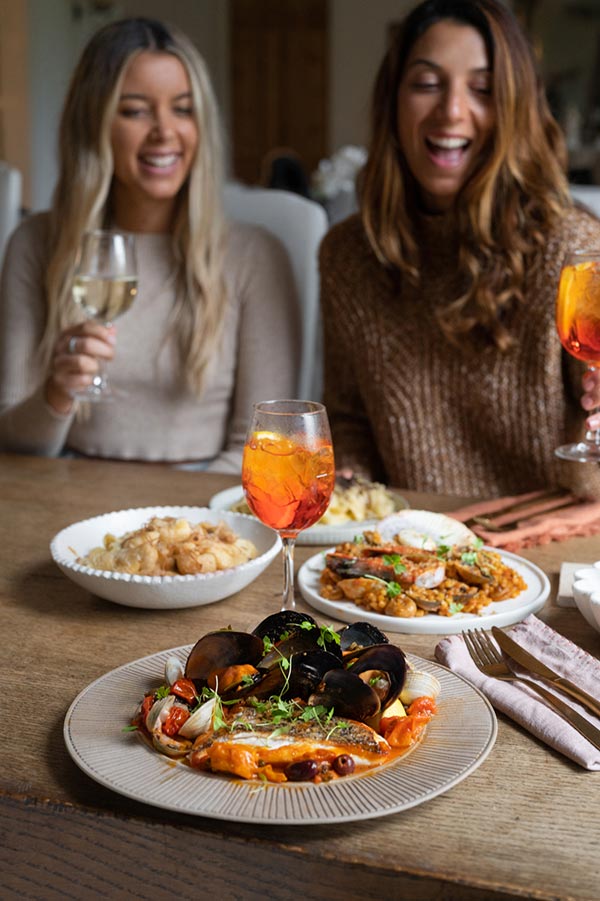 Book Your Birthday Party Functions with Italian Street Kitchen
Book your birthday celebration today and let us take care of everything! You can relax and enjoy your special day knowing that you'll be treated like family at Italian Street Kitchen.
Get in touch using the enquiry form below and our friendly team will be in touch to help you plan your perfect birthday party.
We can't wait to celebrate and sing with you: Buon Compleanno!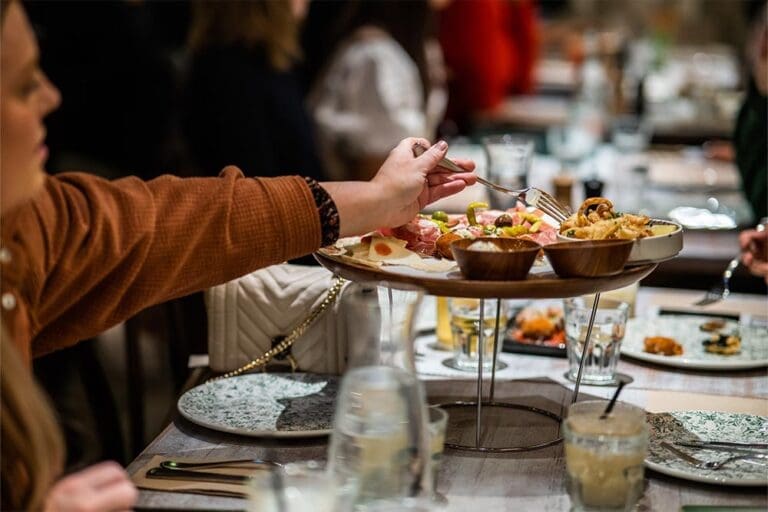 Birthday Functions Enquiry