Craving an authentic Italian lunch? Visit Italian Street Kitchen for a weekday lunch with one, two and three course options starting from just $25.
My menu has a range of options for any guest with pizza, pasta and salad options available.
1 Course $25 | 2 Course $29 | 3 Course $35
*Available Monday – Friday until 3pm
*Includes one house beverage, and 1, 2 or 3 courses as listed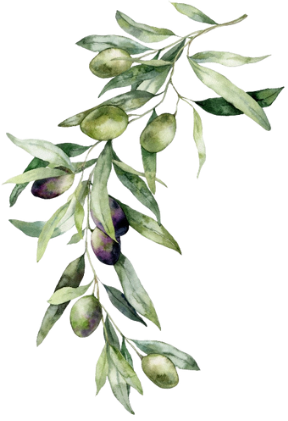 WOOD-FIRED CHEESE BREAD (V, VGR)
Italian flatbread with garlic, Italian herbs, fior di latte cheese
CALAMARI FRITTI (VENICE)
Flour dusted, golden fried baby calamari, squid ink aioli
POTATO & TRUFFLE CROQUETTES (ROME) (V)
Crispy fried croquettes filled with truffle, potato, fior di latte cheese, aioli, gremolata
MARGHERITA PIZZA (V, VGR)
Tomato base, fior di latte cheese, basil
PROSCIUTTO PIZZA
Tomato base, fior di latte cheese, prosciutto D' Abruzzo, rocket, Parmesan
RIGATONI BOLOGNESE
Slow cooked beef Bolognese, Parmesan
PUMPKIN & RICOTTA ROTOLINI (EMILIA – ROMAGNA) (V)
Pasta sheets rolled and filled with butternut pumpkin and ricotta, amaretti biscuit, burnt butter, sage, Parmesan
ROAST PUMPKIN SALAD (V, VGR, GF)
Slow roasted pumpkin, rocket, Stracciatella cheese, pistachios, aged balsamic
TIRAMISU (TREVISO) (V)
Traditional layered espresso-dipped savoiardi biscuits, Marsala, mascarpone cream
AFFOGATO
Espresso, vanilla gelato
Peroni Red / Leggera
Heaps Normal Quiet XPA (Non-Alcoholic)
Vino Rosso or Bianco
Soft Drinks
Coffee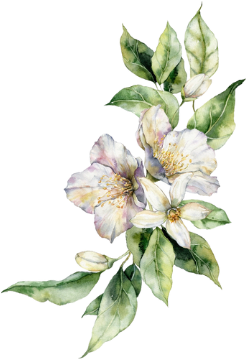 Want more choice? Try our dinner Italian menu
A true Italian lunch is more than just a meal: it's a time to chat, catch up and unwind. Whether you're stopping at Italian Street Kitchen for a quick lunch or a long, lazy meal with friends or family, our dinner menu is designed to be enjoyed however and whenever you like.
Want something filling? Choose from our authentic pizza menu, fresh pasta dishes and Italian food just like nonna makes it. Or try our famous award winning tiramisu – a typical Italian street dessert of layered savoiardi biscuits, mascarpone and espresso from Friuli in the north of Italy.
In the mood for smaller plates? Graze on our house-made wood-fired bread infused with garlic and herbs, crispy Italian-style calamari, local olives and a selection of antipasti.
At Italian Street Kitchen, quality is at the heart of everything we do. Whether we're sourcing produce from Italy's renowned food regions or our local shores, we've travelled around the globe to find the best ingredients for every dish.