Looking for romantic date night ideas and don't know where to start?
You can't go wrong with a classic dinner together, and there are countless fantastic date night Italian restaurants in Sydney to choose from.
That said, we believe that Italian Street Kitchen is the ultimate venue for your Italian date night. Here are our four reasons why!
1.AN ATMOSPHERE FOR ROMANCE
We Italian are known for romance, nevertheless, have you ever tried to get to know someone under the blare of loudspeakers at a club? Or tried to talk about yourself under the glare of too-bright lights at a cafe?
At Italian Street Kitchen, we know that a cosy atmosphere is just as important as fantastic food. That's why our music is enough to set the tone without having to yell over it, and our lighting is low enough to feel comfortable chatting the night away with your love interest.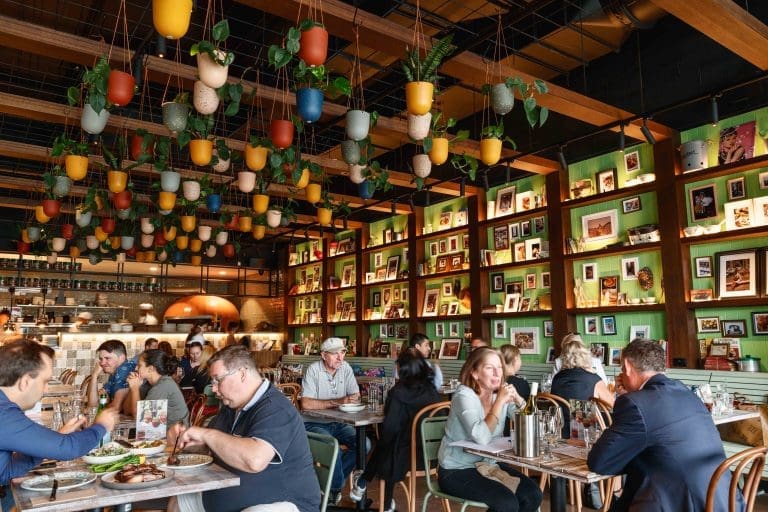 2. A MENU MADE FOR TWO
Italians have always bonded over food – it's why we get together to share a meal for special occasions and why date nights are much more enjoyable when there's at least a snack on the table.
Begin with a tasty starter to share, then it might be a team effort to choose two dishes to enjoy as your means. You'll find that our meals are often classic dishes that you know and love, but with something of a gourmet twist to take them up a notch and make you wonder why the classic version doesn't include our take on it,
For dessert, you're more than welcome to order just one dish and two spoons, or pick two and get to taste more on the menu!
3. A FULL DRINKS MENU
Some restaurants will focus wholeheartedly on the dishes and plates, and pare back their drinks menu to keep things simple.
At Italian Street Kitchen, you'll find a full cocktail bar, extensive wine list, and range of beers and ciders both on tap and by the bottle.
No matter your preference, our skilled bartenders can whip it up in a jiffy. However, we do encourage you to try one of our special elixirs, such as our Bella's Bicicletta, Milano Spritz, and Classic Negroni, or our Peach Bellini.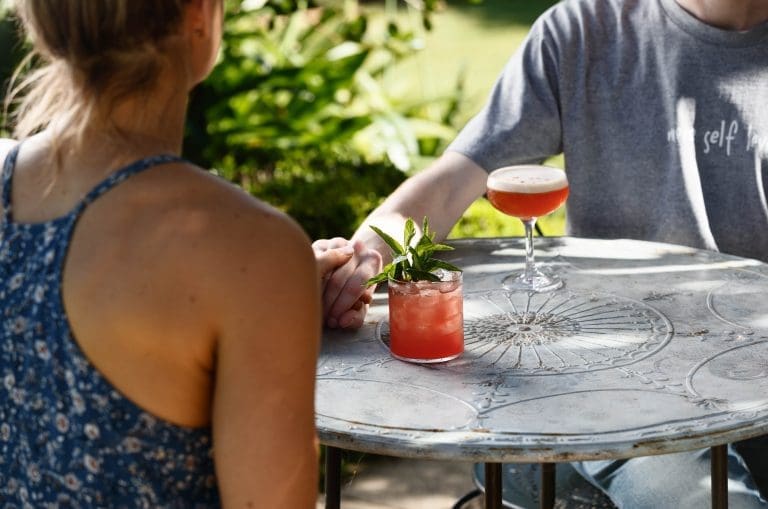 4. GOURMET – BUT RELAXED
Italian Street Kitchen is every bit a gourmet Italian restaurant – everything from the starters to the desserts are prepared with care and obvious skill by the exceptional chefs.
And yet, you won't need to worry about your dining experience being overly formal. We want our diners to enjoy one of the best meals of their lives, but do so in a relaxed environment that doesn't feel stuffy or ostentatious.
It's the best of both worlds, so you can enjoy the company of your date and let the conversation flow as easily as it would during a casual night at home, all the while dining on the kind of fare you'd expect from one of the best Sydney restaurants in town.