Looking for the perfect way to finish your weekend? At Italian Street Kitchen Meadowbank, I'm excited to present some of the best live music in the area every Sunday throughout June and July from 3PM – 6PM.
Located along the banks of the stunning Parramatta River, it's the ultimate spot to enjoy waterfront ambience and great music as the sun sets. Whether you're in the mood for a snack or a feast, I've got you covered with an incredible assortment of authentic Italian food.
Fancy an Italian tipple?
My Italian Drinks at Sunset menu features $10 cocktails, $6 beers and wines, plus an array of special antipasti options that will please the whole table.
The cocktails are from all over the world but with an Italian twist. For me it's hard to go past what I call 'Bella's Bicicletta' which is Campari, Pinot Grigio and Blood Orange Soda, but I also offer a magnificent Aperol Spritz (Aperol, Prosecco and Soda), a Classic Negroni (Gin, Campari and Vermouth Rosso) and the Americano (Campari, Vermouth Rosso, Soda and Orange).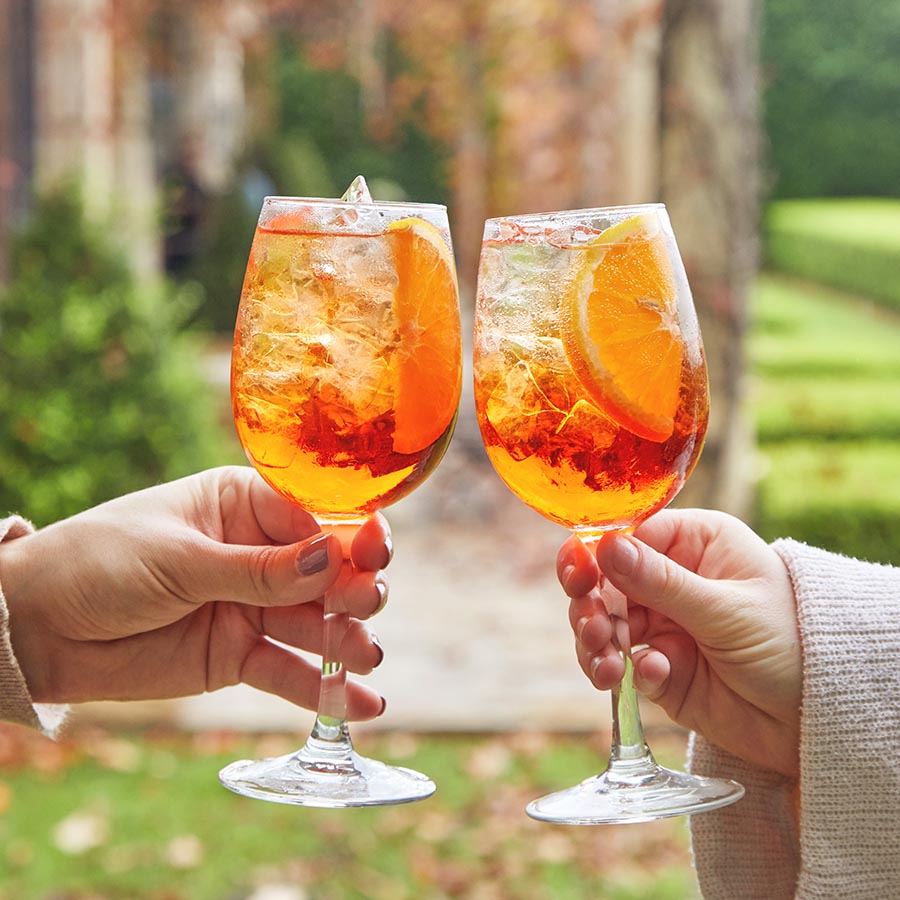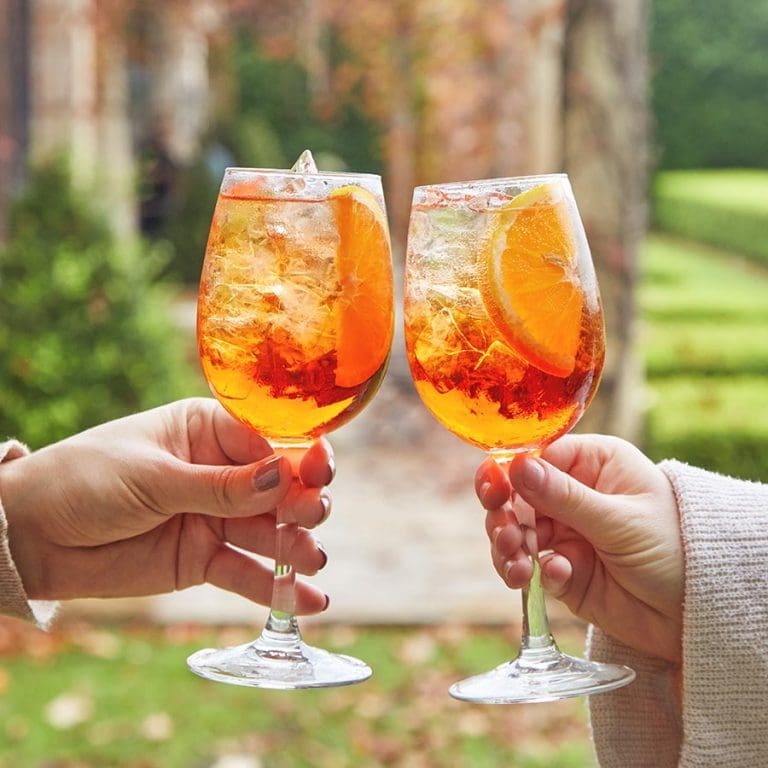 Choosing between the antipasti options is even harder so it's a great excuse to go with a group and try as many as possible. However, if you haven't tried it before, I'd thoroughly recommend my Golden Polenta. Polenta is a very traditional Italian food that is taken to another level when it's golden fried. I serve it with Parmigiano-Reggiano cheese, crispy rosemary and arrabbiata sauce.
This menu isn't only available on Sunday afternoons either, you can get these specials on Friday and Saturday during the same 3PM – 6PM time slot too.
You can view dates for our rotating cast of amazing musical artists below:
August 7th – Will
August 14th – Nada-Leigh
August 21st – Tiago De Lucca
August 28th – Will
September 4th – Nada-leigh
September 11th – Nada-Leigh
September 18th – Tiago
September 25th – Nada-Leigh
Want to stay for dinner? Why not try my brand-new gnocchi menu, available for a limited time only!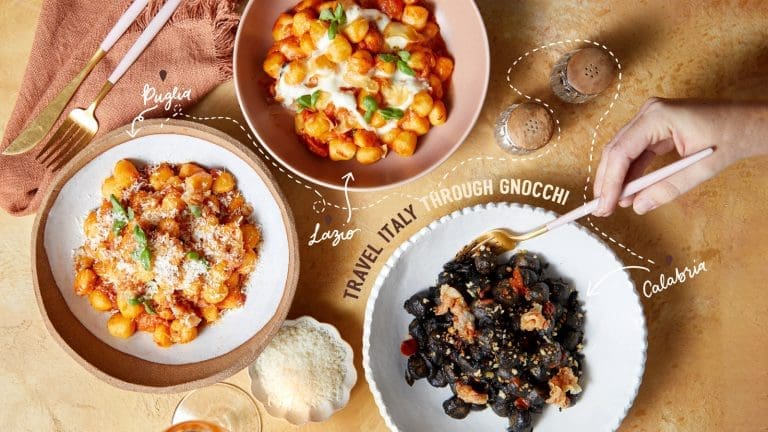 How to get here:
We have underground parking available. To access, please enter the driveway at 6 Rothesay Avenue and dial 10 + Bell (the signage above the parking entrance will read 6-12 Nancarrow Ave). Once inside follow the pink Isabella signage to our designated parking area. Alternatively, Meadowbank Ferry Wharf and Train Station are also within a 7-minute walk.